MCM TRIBE,
We've got something exciting for you!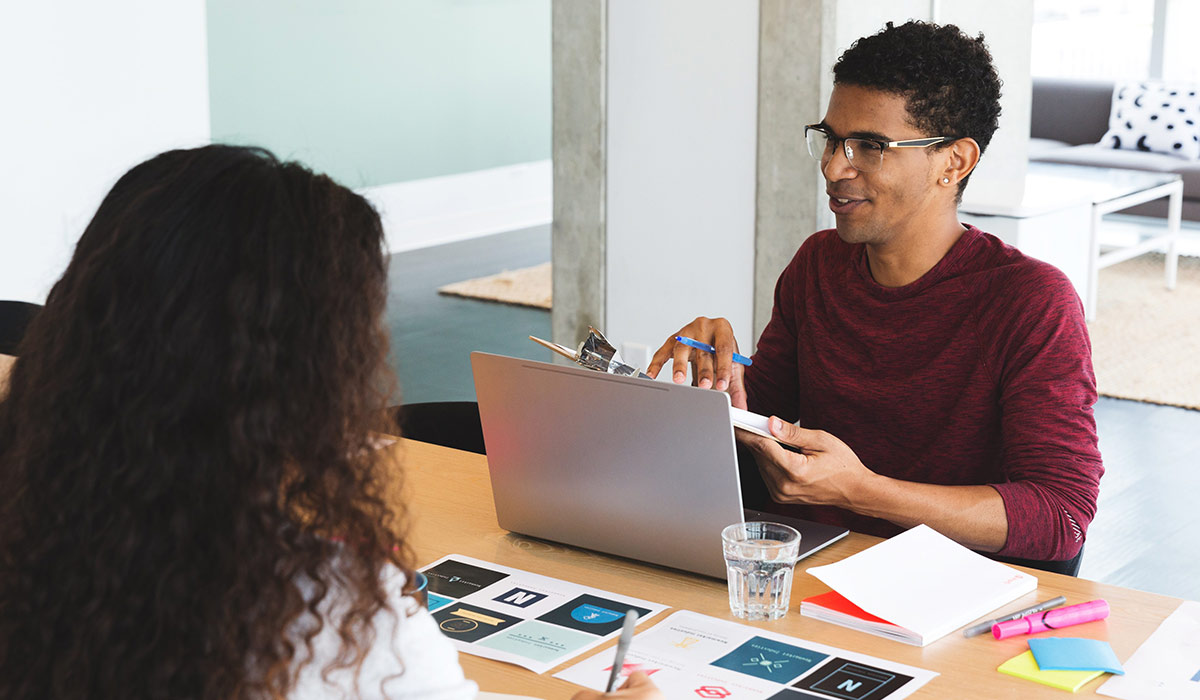 First of all... THANK YOU! You all are the reason for where we are today. We are truly honored to have you as part of our #MCMTRIBE. We have gotten so much positive feedback and we want to continue to be able to support you on your health and wellness journey–whatever that looks like and wherever you are starting from. Remember... everyone has to start somewhere!
Fruit Punch & Orange Vanilla! 😋
Yes, we are coming out with not one, but TWO new flavors. This is one of the amazing benefits you get for joining the MCM Insiders Tribe. We will be sending these samples out very soon.


Be sure to fill out the form below and put in your information to ensure you receive these (and all future) sample products before they get released!
⬇️⬇️⬇️
Look Who's Here!
Dr. Liza Leal
We are excited to announce the official addition of Dr. Liza to our MCM Tribe.
She is the founder of Meridian Medical and is a family physician that offers her patients a comprehensive range of services of integrated medicine.
Richard Guzman
We want to recognize you all and celebrate your successes! Richard Guzman is one of our day 1 tribe members. He has transformed from around 250 lbs to 174 lbs in the last 18 months! He says, "Dedication + great supplements = dreams come true".
You can find him on Instagram as @that.keto.medic
Want to be featured?
We hope that these tributes will inspire you all to live your best life and reach your personal goals! We would LOVE to feature your achievements (big or small), so shoot us a DM or email info@mcmnutrition.com :)